Stretch hood machine HSA-Vario: Stretch on pallet
The stable, weatherproof hood secures the pallet unit, consisting of several layers, as a whole. This additional load stability remains in place even with frequent handling.
Load security in perfection
Perfect high-performance stretch-hooder machines meet our customers' high expectations for a comprehensive load securing system. We know the challenges faced by the transporter, handling bags with bulk materials and other load units worldwide as ship freight in containers, on rail, truck and in intermediate storage – and bringing them securely to their destination.
Painstakingly tested shipping units
With a view to the future we are already developing today – jointly with leading film manufacturers – painstakingly tested shipping units, which impress with their security, economy and environmental compatibility.
On this basis we give recommendations for the optimum film for each respective product – and corroborates the application of film. In the Möllers Group Academy expertise in optimal stability and ideal stetch behavior is gained.
501
installations on the world market
Your Benefits
Total solutions from a single source
Individually developed machine technology from a worldwide market leader
Outstanding performance strength
First-class machine availability
Absolute dependability
Great economy
Highest process security
Comprehensive service
Technical details
HSA models
HSA-Vario
with option HSA-Vario D for dual head
Technical Data
Pack dimensions B 600 - 1200 x L 600 - 1400 x H 800 - 2800mm; larger on request
Film density 40μm – 200μm
Film type PE-tubular side gusset
Patents
EP 1013549 High-Expander-Stretch
EP 2036818 Counter hood stretch I
EP 2248722 Counter hood stretch II
EP 2258618 2 in 1
EP 2322433 Palletless, High-bay storage
EP 2012/000471 Palletless, one hood
EP 16194389.9 Paletless, 4-Way load unit
EP 3281878 "Diverting device for diversion of a cut length of tubular film"
Technical images
Perfect load security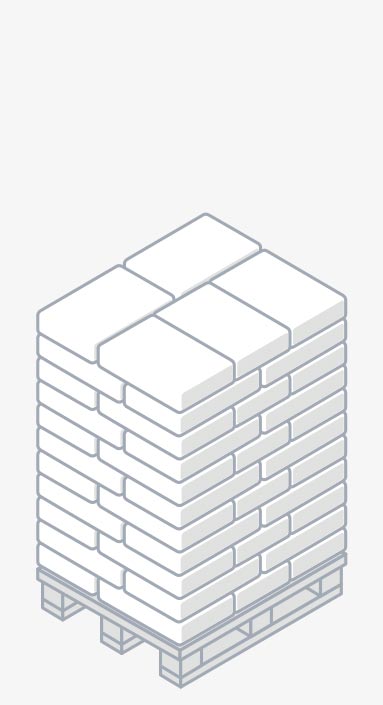 Packaged materials stacked on a pallet
Film feed, opening and film take-up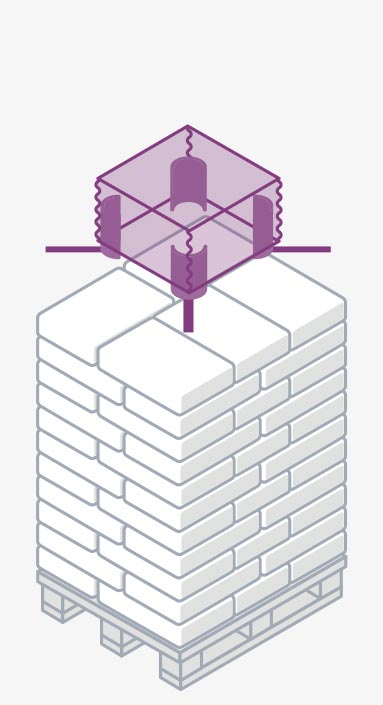 Hood formation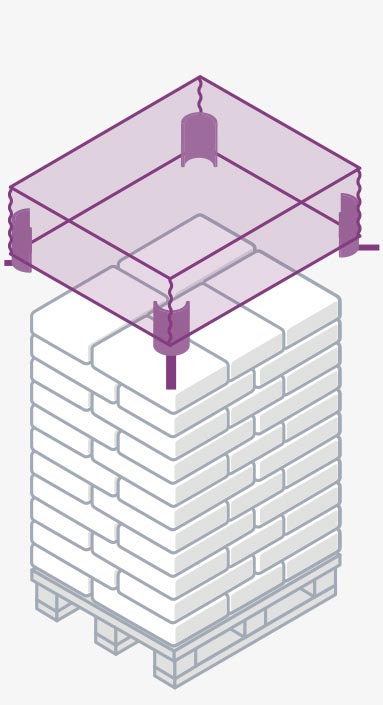 Film stretching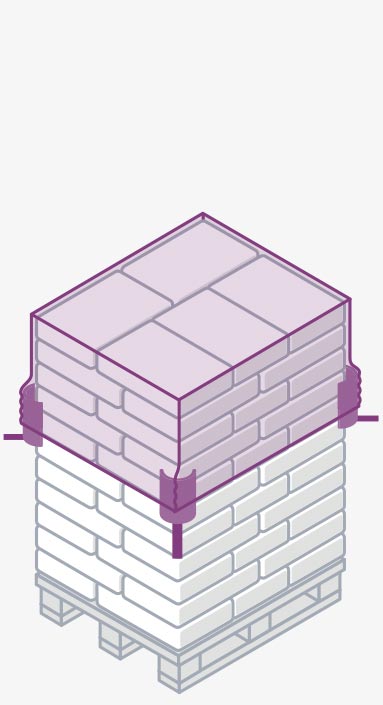 Film wrapping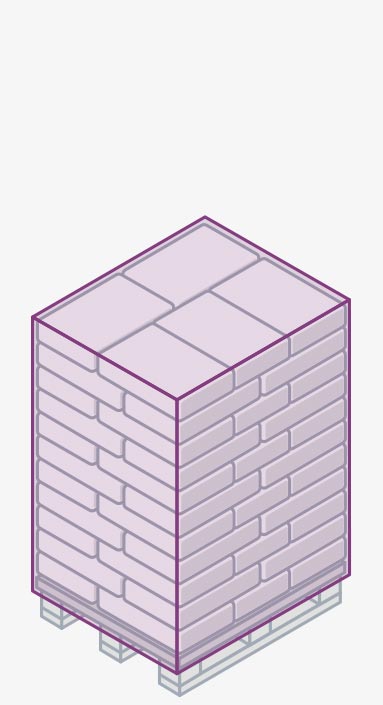 Film end with bundle stretch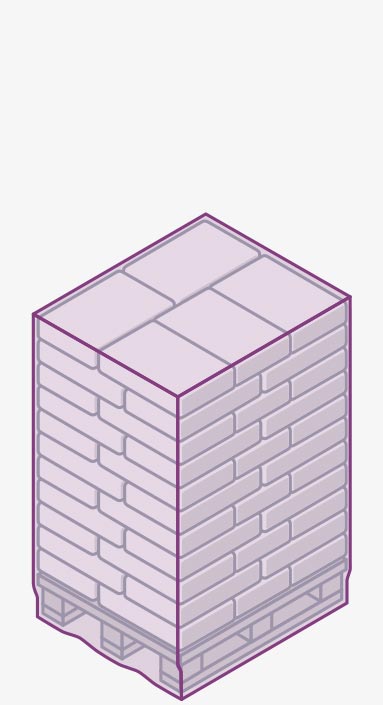 Film end with understretch