Flexibility, maximum performance and security: the PSH-Vario
The PSH-Vario impresses with secure shipping units, simple handling and low film consumption.
Universal technology (PSH-Vario)
We make the future: with a universally functioning system which palletizes packs at the touch of a button – on pallet, with slip-sheet as well as without pallet – and wraps according to the proven counter-hood stretch-technology.
Your Benefits
Greatest system flexibility: Palletizing on pallet, with slip-sheet as well as without pallet
Absolute flexibility in production
Optimization of storage, also of high-bay
Proven stability: Transport-Simulations at the Fraunhofer Institut confirm the greatest transport stability of the patented palletless shipping units
Significant cost saving through eliminated pallet logistics
Technical images
Paketizing process without pallet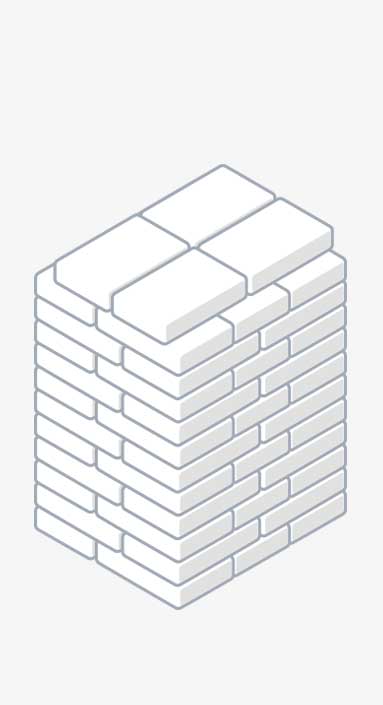 Packgut gestapelt.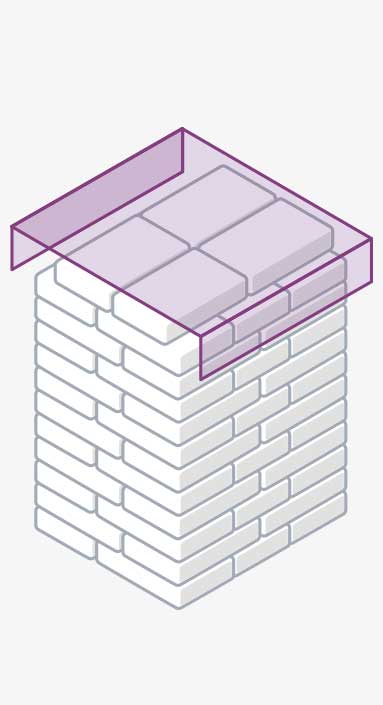 Sockelfolie aufgelegt.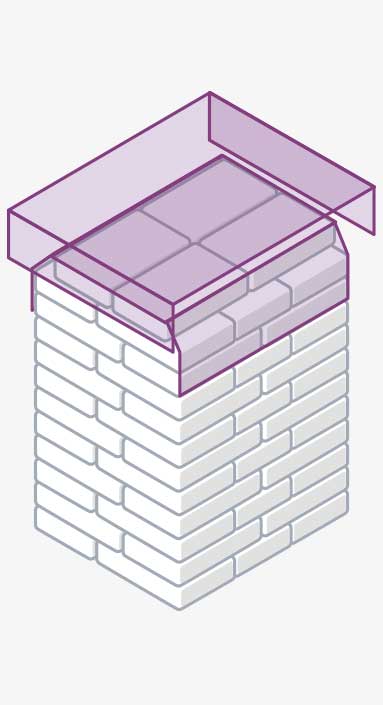 Wahlweise: Überzug zweiter Folie im Folgeschritt.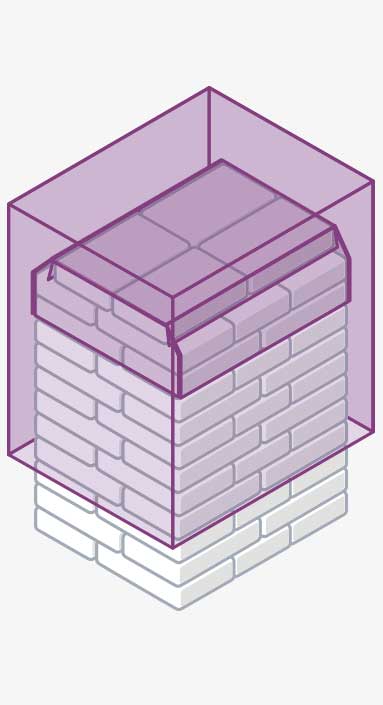 Innenhaube übergezogen.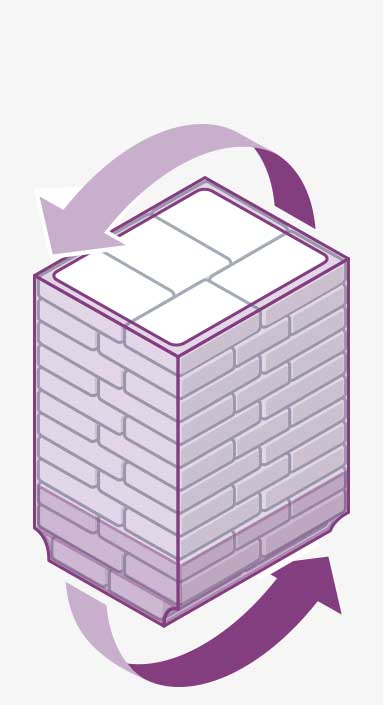 Pack turned 180º. The top layer now forms the pack's base.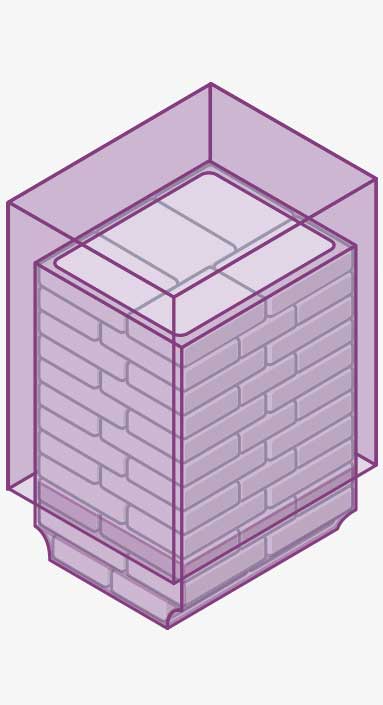 Wahlweise: Konterhaube übergezogen, für höchste Stabilität und Wetterfestigkeit.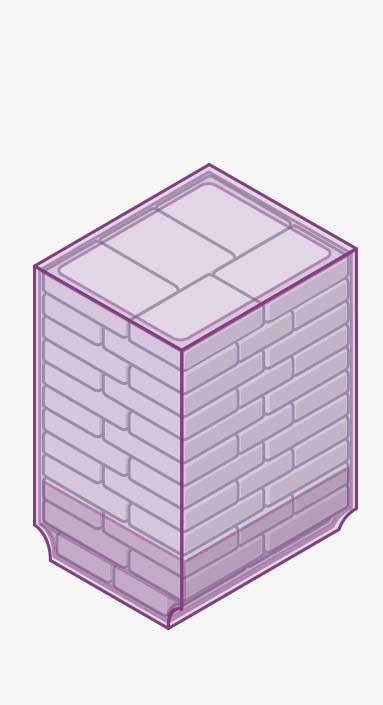 Paket ist versandbereit. Paketabnahme.