Patented film-end ejection device
The HSA-Vario with dual head promotes time saving and security with its new, patented film-end ejection device. In parallel tubular film – also in various film dimensions – are available.
HSA-Vario D: simple maintenance
The HSA-Vario enables automatic film change during operation of the machine. Changing the film-roll and removal of the film-end are performed outside the danger zone of the machine and simplify maintenance work – downtime is eliminated.
Your Benefits
More safety for operating personnel
Dual head: Readying of two film sizes or of tubular films with different imprints
Goods of different varieties can be packed in one machine with automatic film change
Films of all types are employable
Automatic film change with film-end ejection device is performed outside the machine's danger zone
Film-change downtime is eliminated
Higher availability of the entire line
Optimum stretch geometry
Möllers Group Academy
Bring your products! The live performance of our full-line training system will convince you!
Technical images
Automatic film change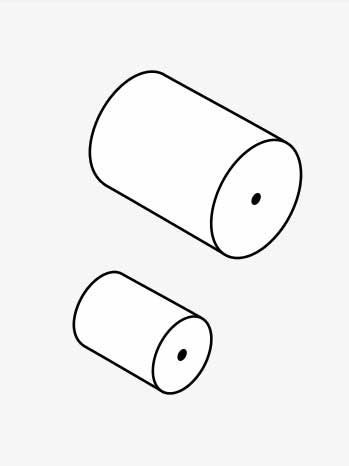 For example, two different films for different load units or a combination of load securing and dust protection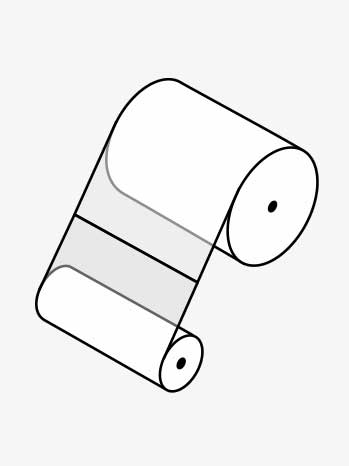 With the same film, the dual-head version allows automatic film change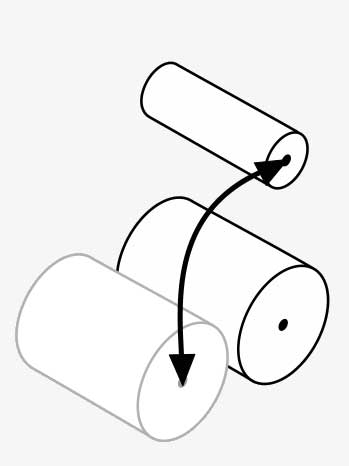 Easy operation by lowering the upper bobbin to floor level