Conserve the environment and save costs: the 2-Way palletless shipping unit
The pallet is no longer needed: the patented palletless shipping unit system, awarded as environmentally friendly and economical, presents itself as a convincing counterhood stretch system - in which the film itself is shipping unit, transport security device and weather protection. One of many active contributions to actively protect the environment and save costs for the customer.
Your Benefits
Maximum transport stability and water resistance
Perfect transport unit, even for long export routes
Maximum energy efficiency
The time-consuming and cost-intensive logistics for empty pallets is eliminated.
Pallet costs no longer apply, the film load unit is completely recyclable and thanks to its reduced CO2 emission, accounts for a positive "carbon footprint".
Technical images
Paketizing process without pallet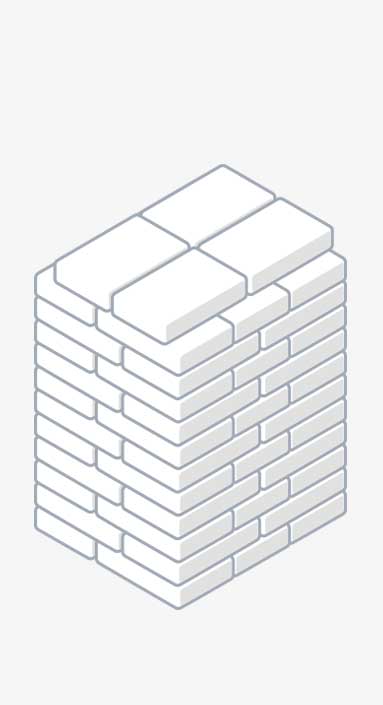 Packgut gestapelt.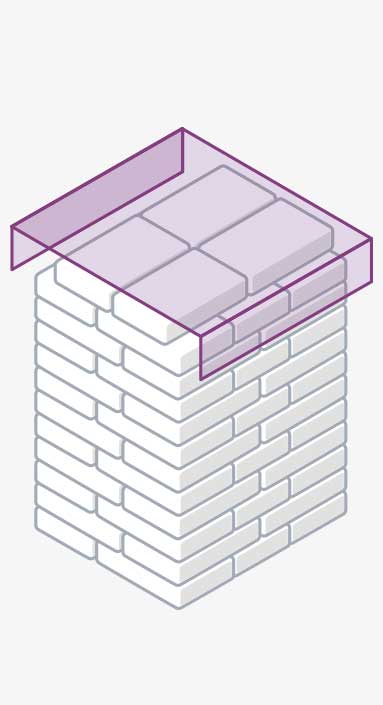 Sockelfolie aufgelegt.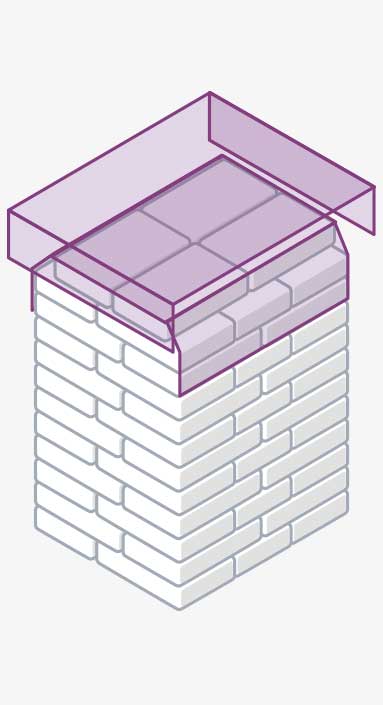 Wahlweise: Überzug zweiter Folie im Folgeschritt.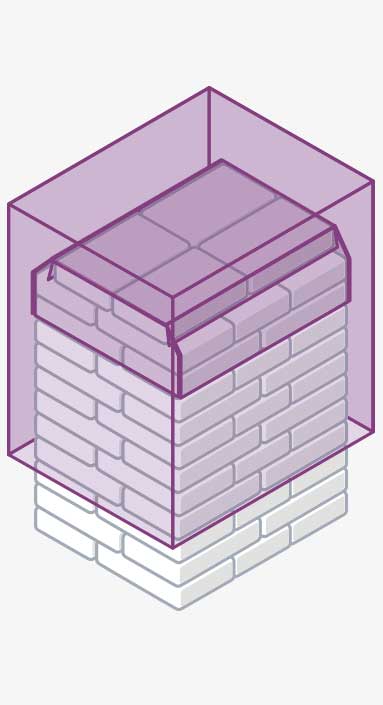 Innenhaube übergezogen.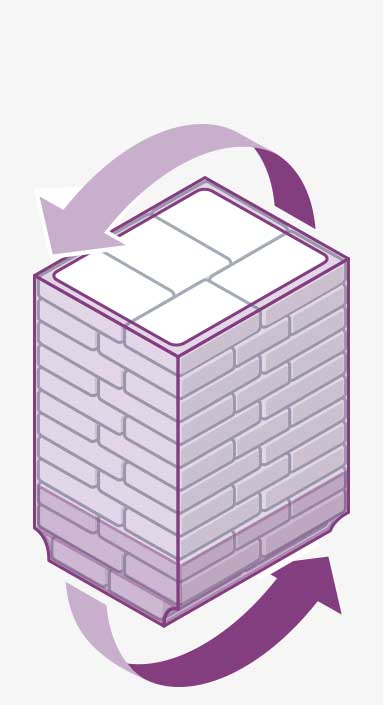 Pack turned 180º. The top layer now forms the pack's base.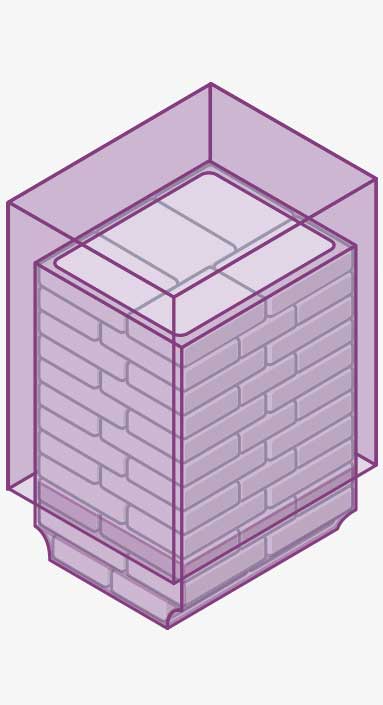 Wahlweise: Konterhaube übergezogen, für höchste Stabilität und Wetterfestigkeit.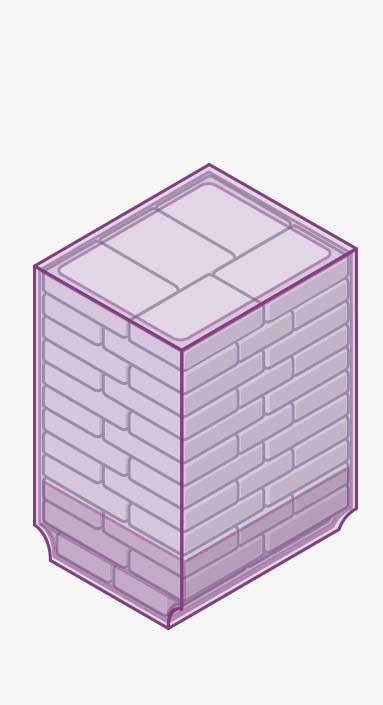 Paket ist versandbereit. Paketabnahme.
Layer formation