Möllers Group hotline
Our experts are reachable for you and help you at short notice via remote maintenance – by modem, ethernet or VPN-access to the customer system. With the relevant technical prerequisite we can connect via a router directly to your system. Our team creates the experience based on worldwide assembly projects and has supported the decisive developments of our machine generations.
Möllers Group is there for you
Our hotline +49 2521 88-888
By mouse click
Online via our sales partners
Worldwide with professional repair Reparatur via our mobile industry service
Life-long: high availability of your line
We keep our service promises with total commitment and support your plant life-long. Even more: The Möllers Group supports its customers with product-, system-, and application related services – over the total life-cycle of a plant. From the early planning stage, engineering and build to the operation and modernization customers profit from servcies which bundle the unique technological and product knowledge as well as industrial expertise of the Möllers Group and its experts.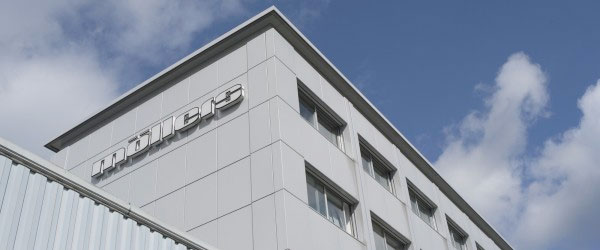 Maschinenfabrik Möllers GmbH
Sudhoferweg 93-97
59269 Beckum